Rush Album Review
Billboard, August 24, 1974, transcribed by pwrwindows
---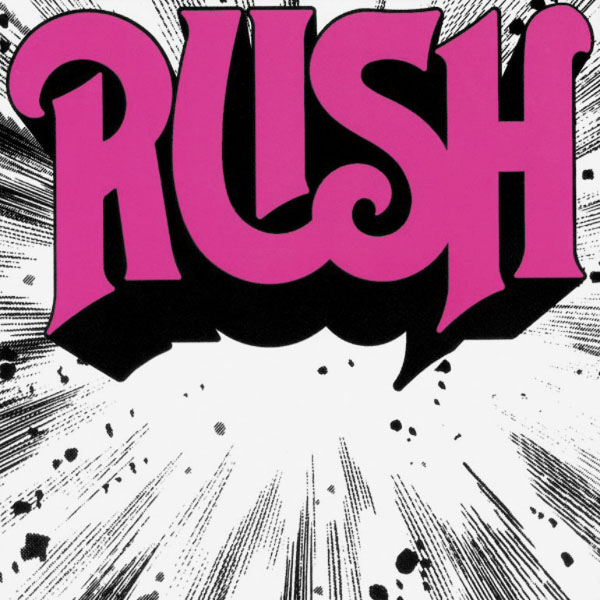 RUSH - Mercury SRM-1-1011 (Phonogram). Many in the popular music world seem to be attempting to a more simple way of doing things, inclufing some of the biggest manes in the business, and Rush fits into this category. Trio serves up a dose of good hard rock highlighted by the often Robert Plant-like lead vocals of Geddy Lee and the powerful guitar work of Alex Lifeson and solid drumming from John Rutsey. Good material here for AM or FM play. Only complaint might be the strong similarity to Led Zeppelin, but this cannot really be considered a complaint when one examines the success Zeppelin has and does enjoy.
Best cuts: "Finding My Way," "Need Some Love," "In The Mood," "Before And After."
Dealers: Playing this one in the store will arouse lots of curiosity and questions.