'Rush' Makes Name
United Press International, Las Cruces Sun, December 20, 1974, transcribed by pwrwindows
---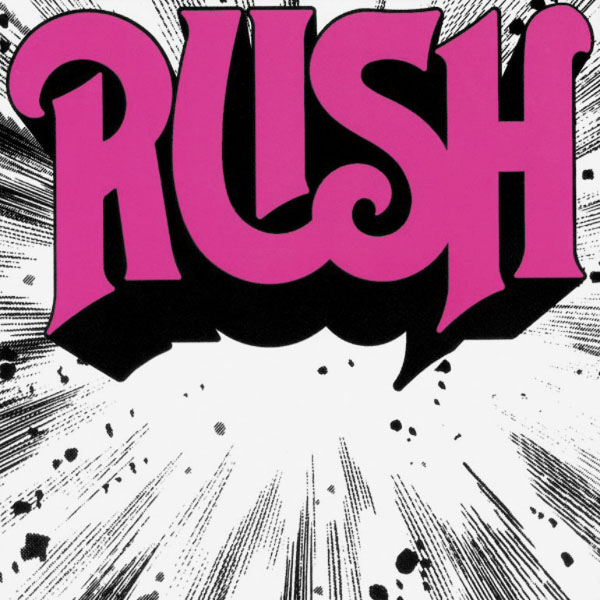 The "power trio" - the most basic rock lineup of bass, drums and guitar - has been much abused since it was popularized in the late 60s by Cream and Jimi Hendrix. Few musicians are either technically competent enough, or enough oriented toward playing as a unit, to make it work.
Quite a number of genuinely great rock musicians - the most recent being Jeff Beck, Tim Bogert and Carmine Appice - have been unable to make it as power trios because of the team effort demanded. It is very easy for a trio to sound like three directionless individuals unless it is either a vehicle for a single star, like the Hendrix Experience, or a perfect blend, like Cream.
Until recently the best current power trio was ZZ Top, a fine boogie band from Texas that had a hit this year with "La Grange." Now, however, a Canadian group called Rush is out to make itself known.
Their first album, "Rush" (Mercury SRM-1-1011), is a powerful, hard-as-flint offering, out only a few months in the U.S. but really a two-year-old recording originally released on a small Toronto-based label. The music is strongly Led Zeppelin and Who-influenced, with lead singer Geddy Lee's high voice and style startlingly reminiscent of Led Zep's Robert Plant.
Rush's second album will be out after the first of the year and the band promises a more diverse and original collection. Even if it weren't, Rush would be a band to keep an eye - and an ear - on.