Top Album Picks Spotlight: Signals
Billboard, September 18, 1982, transcribed by pwrwindows
---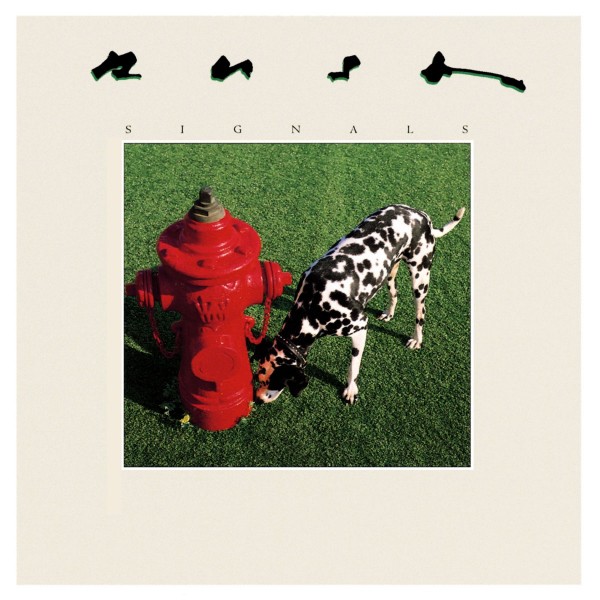 Rush - Signals, Mercury SRM-1-4063 (PolyGram)
Produced by Rush & Terry Brown.
Canada's platinum rock trio swings toward new musical influences in this latest concept set. If the songs' futuristic themes aren't new to the band, their delivery is: as previewed on "New World Man," already a fast add at AOR since its release as the first single, Geddy Lee reins his usually melodramatic vocals to a gentler, lower register, and punches up his synthesizer textures to give the new wave of techno pop bands a run for the money. Partners Alex Lifeson and Neil Peart likewise rise to the challenge. Lifeson's guitars hewing to cyclical figures more than howling leads and Peart's drums providing an appropriate array of off-center rhythms to underline the high tech sensibilities of "Subdivisions," "Chemistry" and similar topics.