The Video For Rush's 'The Big Money'...
Billboard, October 12, 1985, transcribed by pwrwindows
---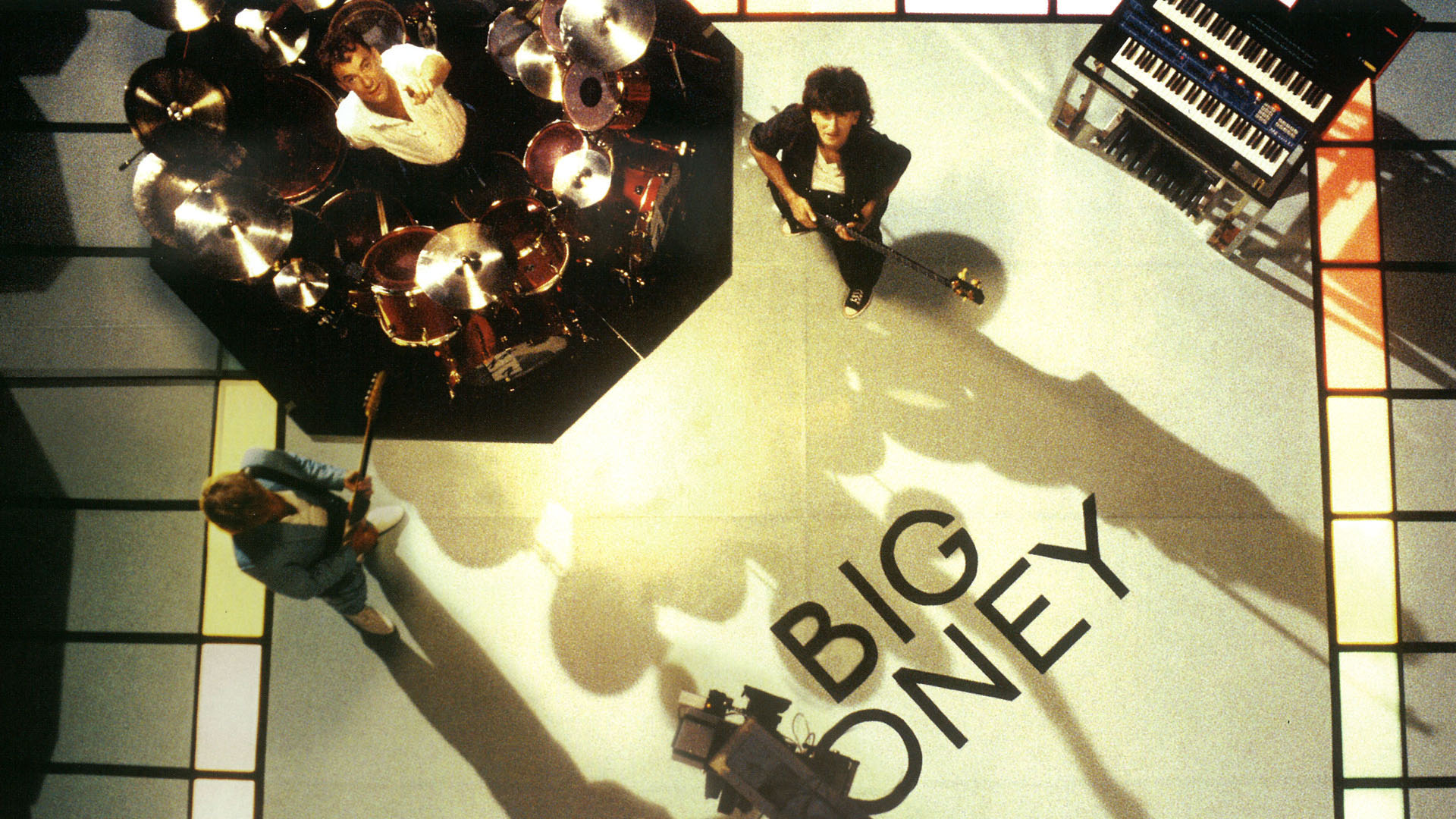 The video for Rush's "The Big Money," the first single off their latest effort Power Windows, was produced by Champagne Pictures of Toronto. The concept clip, centered on big business, power and money, stars Howard Busgang as Mr. Big Money, a man obsessed with business success. Throughout the video, the band is shown performing on an oversized Monopoly board. The project was directed by Robert F. Quartly and produced by Allan Weinrib.