Roll The Grammy
Toronto Star, January 10, 1992, transcribed by pwrwindows
---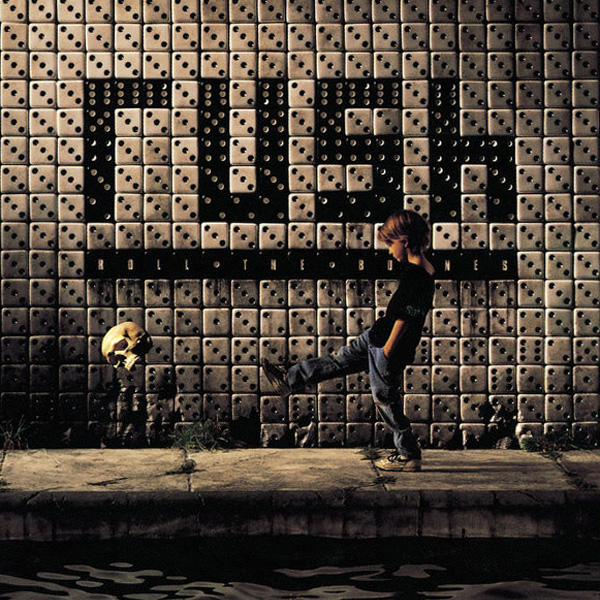 The rock group Rush, which launched its career two decades ago in church basements in Ontario, reacted with elation after receiving the second Grammy nomination in the band's history.
"We are very happy about receiving the nomination - it's nice to have history repeat itself again as exactly 10 years ago we received the same nomination from Moving Pictures," band manager Ray Danniels said in a release yesterday.
The band, drummer Neil Peart, guitarist Alex Lifeson and singer-bassist Geddy Lee, was nominated in the best rock instrumental category for the song "Where's My Thing", from their latest album Roll The Bones.