'Counterparts' Press Release
Atlantic Records, September 1993
---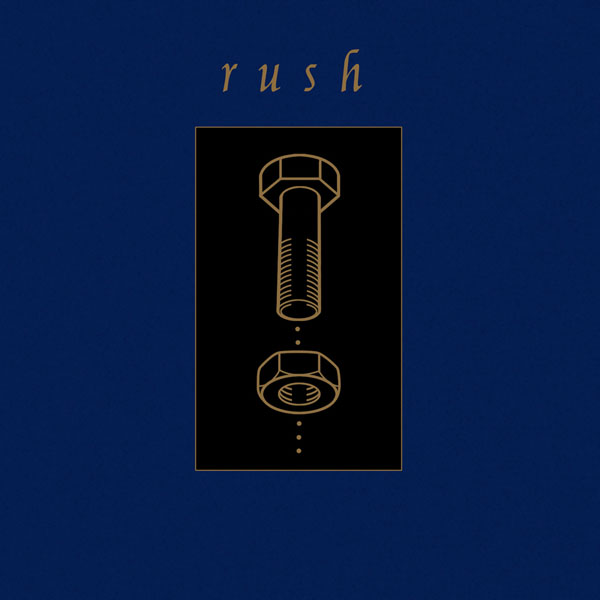 RUSH - Counterparts (Atlantic)
Produced by Peter Collins and Rush

One of rock's most successful, enduring, and unique propositions, Rush continues to surprise and captivate, 10 years after the release of their first album.
In 1989, the Canadian super-trio made their Atlantic label debut with "PRESTO," inaugurating a dynamic new phase in the band's career. That phase continued to gather momentum with 1991's "ROLL THE BONES," which soared past the platinum mark, yielding the hit title track as well as "Dreamline", an AOR smash.
"COUNTERPARTS," Rush's 19th album and the third for Atlantic Records, simultaneously harkens back to the group's power trio roots while taking Rush's ever-evolving sound closer to the 21st century.
For the production of "COUNTERPARTS," Rush teamed up with long-time collaborator Peter Collins, whose credits include Rush's timeless "POWER WINDOWS" album. The result is a guitar-oriented, sonic bullet of an album, the heaviest Rush record in years.
First radio track: "Stick It Out," a hard-driving, uptempo rocker that takes Rush fans to the edge of the precipice and invites them to peer out over the void. Other standout tracks include "Animate" and "Nobody's Hero."
There will be a companion video clip for the first single.
Atlantic will institute a pre-release television advertising campaign to insure strong out-of-the-box sales.
A two-part consumer print ad campaign is in the works, with teaser ads to run in October, followed by a full-blown November print advertising campaign.
Rush will begin a six-month North American tour in Mid-January. The group's live following is both massive and totally loyal.
Insiders say "COUNTERPARTS" will react well at retail to live dates.
Merchandising materials: 1x1/Nameboard, Poster.
Songs: Animate * Stick It Out * Cut To The Chase * Nobody's Hero * Between Sun & Moon * Alien Shore * Speed Of Love * Doule Agent * Leave That Thing Alone * Cold Fire * Everyday Glory
Also Available: Presto * Roll the Bones