Rush Ushered Into the Hall of Fame
By David Henman, The 1993 Juno Awards Program, March 20, 1994, transcribed by John Patuto
---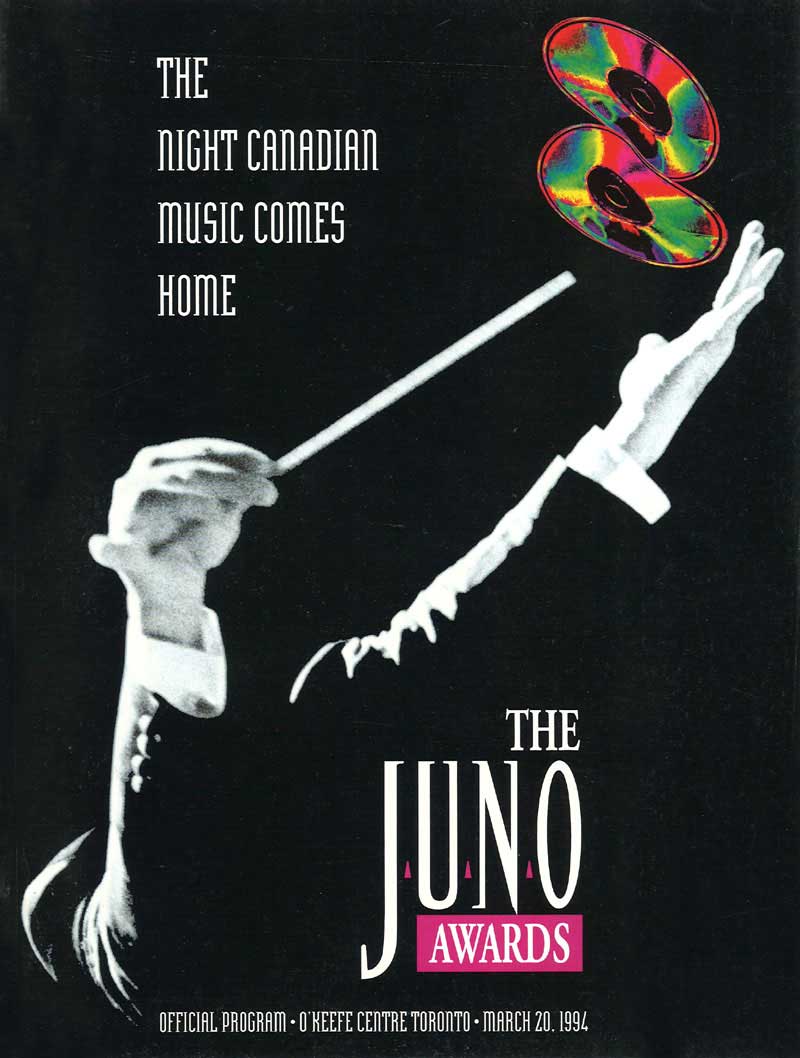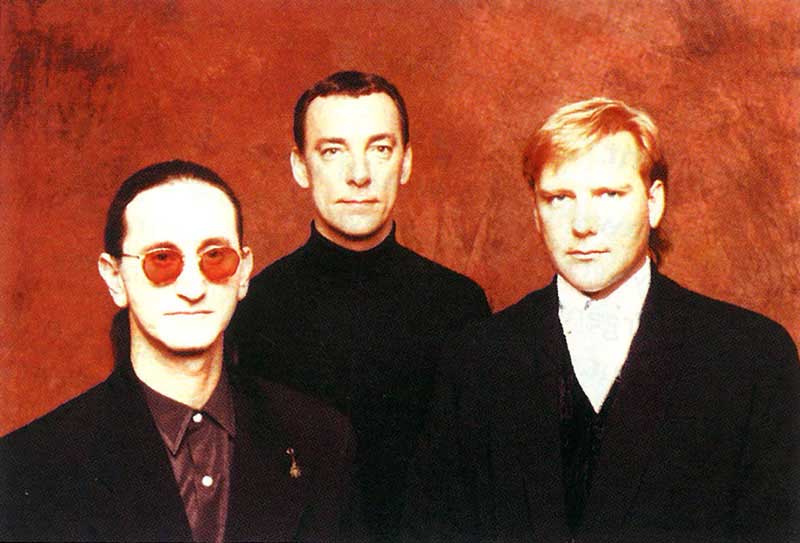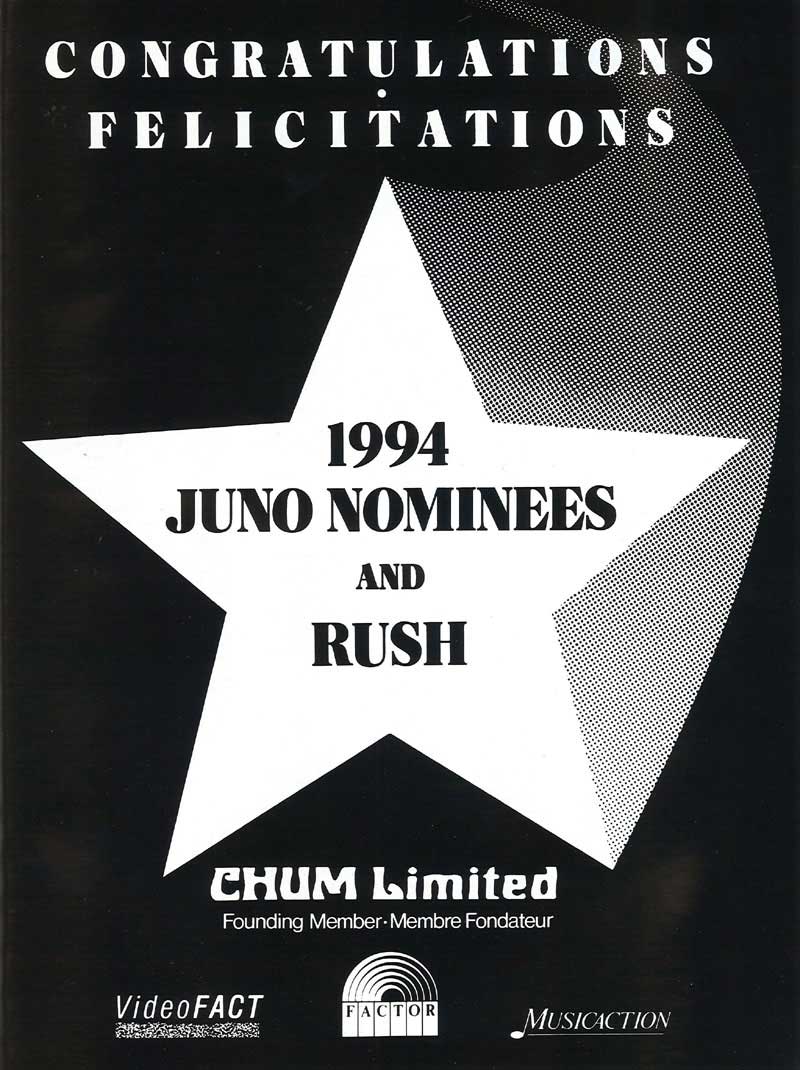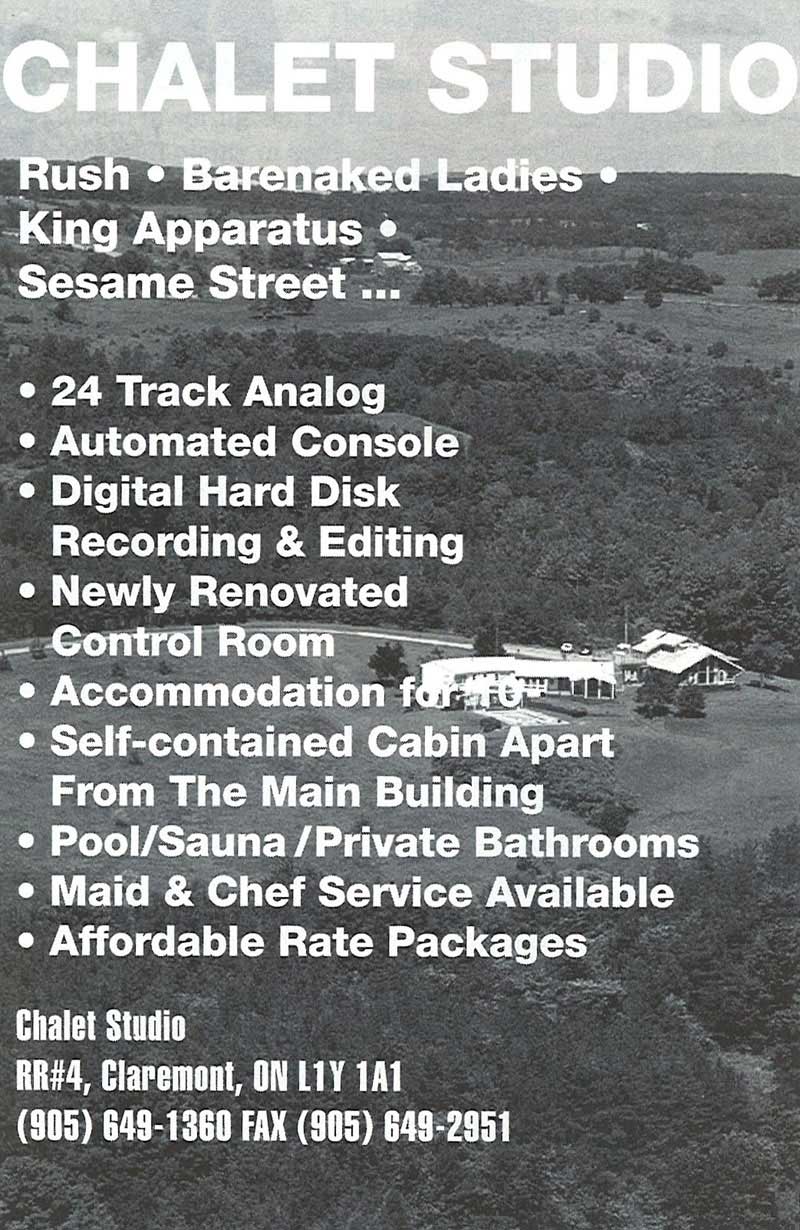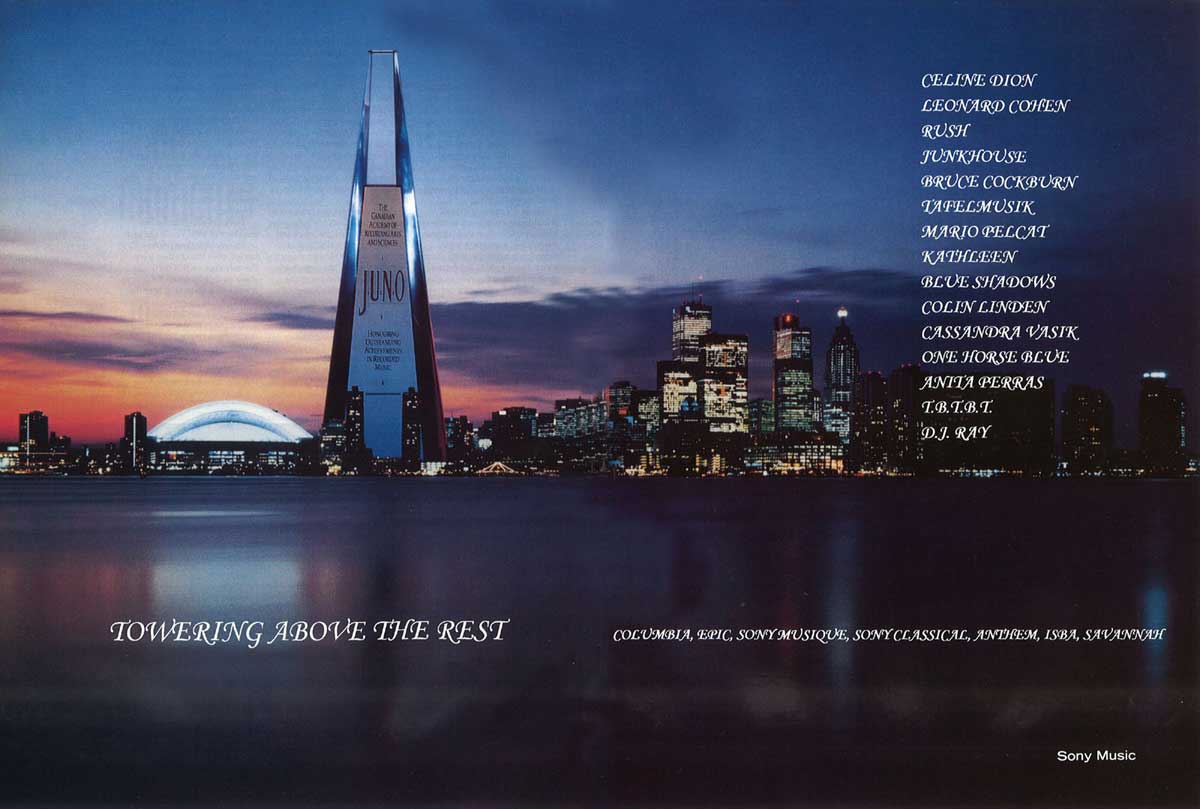 In 1974, Rush released its first (self-titled) album. It became the biggest selling debut from any Canadian band and brought with it the first of countless Juno nominations. Since then, Rush has shown a phenomenal propensity for both national and international success, recognition, awards, sellout shows and silver, gold and platinum certifications. After breaking in the U.S. in 1976 with 2112, and then internationally in 1980 with the release of Permanent Waves, Rush went on to sell more than 30 million records worldwide. Among the band's many awards are Group Of The Decade - 1990, Harold Moon Award (SOCAN) - 1992, two Grammy nominations - 1982 and 1992, and a Toronto Arts Award in 1993. The band has received 33 Juno nominations up to and including 1993. As well, Rush has influenced innumerable bands (Primus, Dream Theatre, Queensryche, Fates Warning) and musicians. Individually, the members are perennial winners of reader's polls in magazines such as Modern Drummer, Guitar Player and Playboy, among others. Perhaps the most intriguing accolade that has been bestowed upon this trio was the declaration in 1993 by Harvard Lampoon, the world's oldest humor magazine, that the players in Rush were the "Musicians of the Millenium."
Despite all of this acclaim, the members of Rush have displayed a remarkable ability to keep their lives private and to completely avoid the usual entertainment scandals, rumors and innuendo that almost inevitably follow most celebrities. In fact, close examination points to the distinct possibility that, while the members of Rush take their music very seriously, they really don't perceive themselves as "rock stars." Even when their personal lives are revealed, it is not the fast lane of jet-setting and posh parties that is exposed, but tales of drummer Neil Peart's bicycle tours, guitarist Alex Lifeson's scuba-diving sojourns with former PM Pierre Trudeau and bassist Geddy Lee's wife co-owning a Toronto-based clothing design company called Zapata.
Musically, Rush has always been an enigma. In a world of three-chord heavy rock, the group's only peers are in the arena of fusion jazz, although its roots are early-to-mid-'70s Led Zeppelin and post-psychedelic "prog-rock." For Rush to comfortably share a place in the Juno Hall of Fame alongside such a diverse legends as Anne Murray, Leonard Cohen, Maureen Forrester, The Band, Glenn Gould, Neil Young and Oscar Peterson also speaks volumes about the multi-hued landscape of Canadian music.
Rush has a unique ability to age not just gracefully but imperceptibly. There is nothing that Rush has done in 1974 or 1984 or today in 1994 that is inconceivable for the band to continue doing in 2004 and beyond.
---
Highlights
Albums released - 20
Videos - 22 + 1 full-length concert video and 1 video collection
Juno nominations (to 1993) - 33
Little Known Facts
Alex Lifeson's real name is Alex Zivojinovich.
Geddy Lee's real name is Gary Weinrib.
Origin of "Geddy" - Geddy's Polish/Jewish grandmother's pronounciation of Gary.
The first tune Alex learned on guitar was the Noblesse cigarette commercial.
Mitch Bossi, now a school teacher, played guitar with Rush for a very brief period in the early days, when John Rutsey was still the drummer.
Manager Ray Danniels first saw Rush in 1969 at a Toronto club called The Coffin. He was 17 at the time, and had a small booking agency. Danniels' first record label was Moon Records, with partner Vic Wilson. Rush's first self-titled album on that label, which earned the band a Juno nomination as Most Promising New Group, was turned down by the Canadian labels, but an import fell into the hands of Donna Halper at radio station WMMS in Cleveland, and attracted the attention of Mercury Records in the U.S.
The first Rickenbacker double-neck bass/12 string was built for Geddy Lee.
Does anyone remember seeing Rush at Toronto bar the Gasworks in the early '70s playing Led Zeppelin covers?
---