Life(son) Beyond Rush
By Peter Howell, Toronto Star, January 13, 1996, transcribed by pwrwindows
---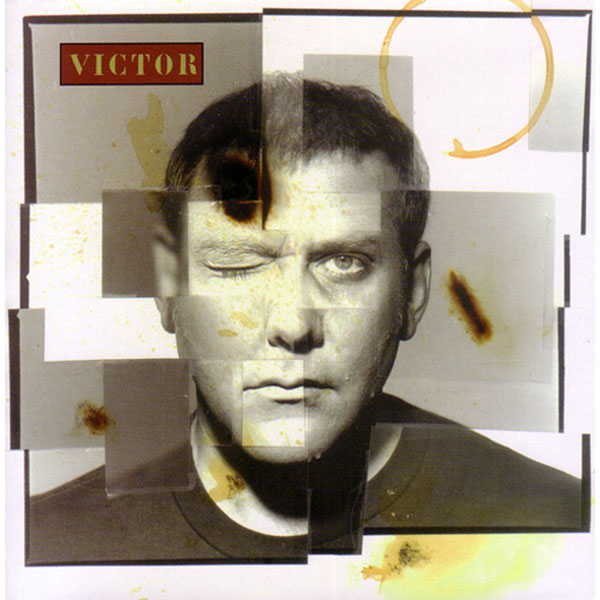 Shut up and play yer guitar.
Frank Zappa could have been thinking of Alex Lifeson of Rush when he penned this memorable line.
In his 22 years with Canada's foremost rock trio, Lifeson has been the cipher of the six-string, content to play his guitar as the almost invisible man, yet as much a part of Rush's distinctive sound as Geddy Lee's helium cry and Neil Peart's explosive drumming.
With Rush recently on hiatus, Lifeson found himself at loose ends, with the need to express himself in his first solo album.
The result is Victor and Victor, both band and album. True to his nature, Lifeson shares the limelight, keeping his surname out of the band name, keeping guitar solos to a minimum and giving major credit to his many helpers.
He sings, but so does Edwin of Toronto's heavy club band, I Mother Earth, and singer-songwriter Lisa Dalbello (who sounds like Geddy Lee doing Led Zeppelin on "Start Today").
Both Victor and Rush come from the same hard-rock school of adrenaline and flourish and "Promise" does have a very Rush-like sound. But Lifeson's songs are much more direct - some might say simple - than those of Rush lyricist Peart, who delights in sci-fi imagery and political strategems.
Victor is to Rush what Mad magazine is to Tolstoy, even if the title track of Victor is taken from a W. H. Auden poem.
Lifeson mainly wants to experiment. Here he sings with the smoky voice of a Robbie Robertson, there he and his guitar flip into Pink Floyd territory.
It's eclectic, all right, but it's played with more enthusiasm than anything heard on the last Rush album, the emotionally sterile Counterpoints.
Lifeson skewers his own pomposity on "Shut Up Shuttin' Up," a Zappaesque novelty song in which his wife, Charlene, and her friend, Esther, engage in Valley Girl dissing of their men. It ends with a frustrated Lifeson screaming at both of them to shut up and it's quite funny.
Victor lets Lifeson break out of his mold and that's something every Rush member should be encouraged to do.