Rush Retro Cd Takes In Best Of Three Decades
By Andrew Flynn, Toronto Sun, December 27, 1997
---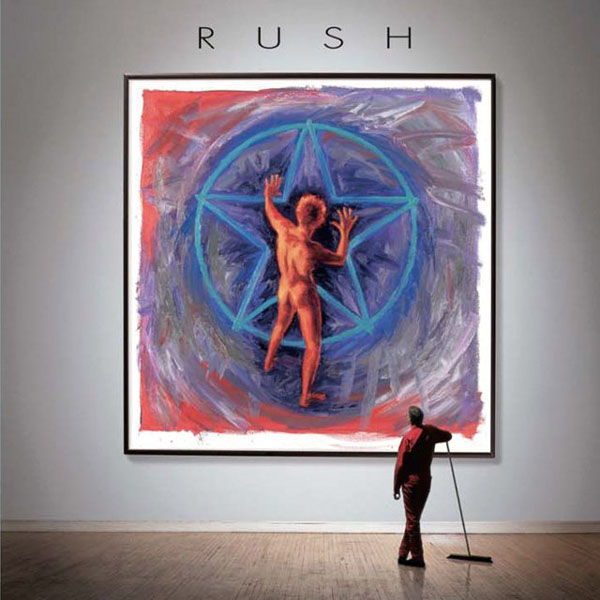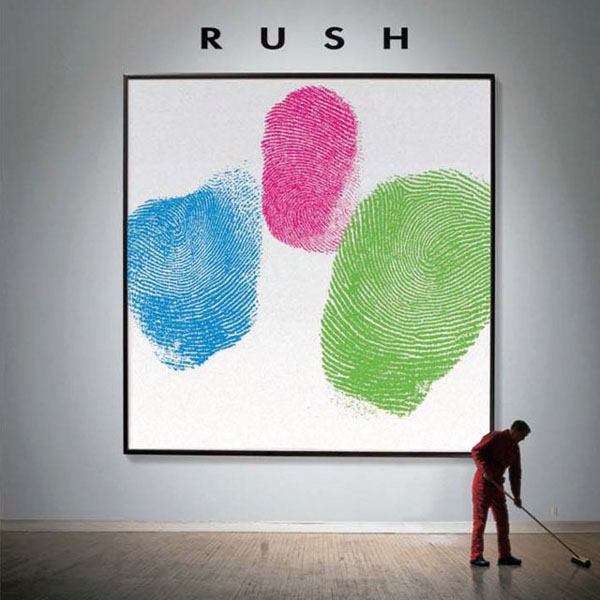 Geddy Lee's wail, Alex Lifeson's blazing guitar licks and Neil Peart's furious drumbeats - these are the signatures of Canada's foremost rock dignitaries.
After almost 30 years, Rush has found its way into the international pantheon of hard rock: a Canuck power trio who earned their stripes through hard work and a technical prowess that awed fans and fellow musicians alike.
"We started the band when we were 15 years old," Lifeson said in a recent interview from his home north of Toronto.
"So it's been such a part of our lives - it's been our lives - and everything has been centred around it for all these years."
To celebrate their longevity, the band's record company has released a retrospective on two separate CDs, featuring remastered Rush originals from albums released between 1974 and 1987.
"Listening to this retrospective, I guess I realized maybe how important Rush was and is," says Lifeson.
"It's unique, in that there aren't too many bands around that have had that kind of history."
And they don't call Rush the ambassadors of Canadian rock for nothing.
They broke new ground for Canadian bands in the '70s and '80s by being the first hard rock act to make it big south of the border. Unlike other Canadians such as Joni Mitchell and Neil Young, Rush chose to return to their home and native land.
"In 1974 when we had our first American tour and (album) release, that really opened a lot of doors," Lifeson says.
"We worked so hard, we spent so much time down there that we showed there was something that Canada had to offer in terms of music on an international scale."
It wasn't until the late '70s that Canadian artists such as Loverboy and Bryan Adams began to crack the American market. The fact that Rush had already been there gave them a leg up, Lifeson says.
"Perhaps we just opened the door a little bit - or at least unlocked it - and made it a little bit easier.
"Before that it was very difficult to get anything happening in the states. Bands like The Guess Who and B.T.O. (Bachman Turner Overdrive), of course, were successful on a certain level down there. But I think they were gone by mid-'75 - nothing really lasted very long."
Official recognition of Rush's status as a national treasure came earlier this year when the trio - also noted for raising millions of dollars for charity - were awarded one of the country's highest honors, the Order of Canada.
They are the only rockers to be given the medal of distinction in its 30-year history.
"Something about our home country has kept us here and moments like this make you feel like you've made the right decision," Lee said after receiving his medal.
While this year has been a time for Rush to reflect on their career, it was also marked by terrible tragedy when Peart's 19-year old daughter Selena was killed in a car accident in August.
Her death was a great shock to Peart, his family and the band. In deference to Peart, says Lifeson, Rush has put itself on hold for now.
"He needs time right now and so do the rest of us. We'll make sure he gets it."
Lifeson, Lee and Peart have always been good friends. Part of the formula for their success has been good communication and respect; Rush has never fallen victim to the petty squabbling that has destroyed other bands.
"We've always been lucky: we've never had any of those internal problems," says Lifeson.
"It's very rare. We've worked with so many bands and seen so much stupid infighting and silly little games that people will play."