Rush Looks Forward, Back
By Jonathan Cohen, Billboard, January 31, 2003
---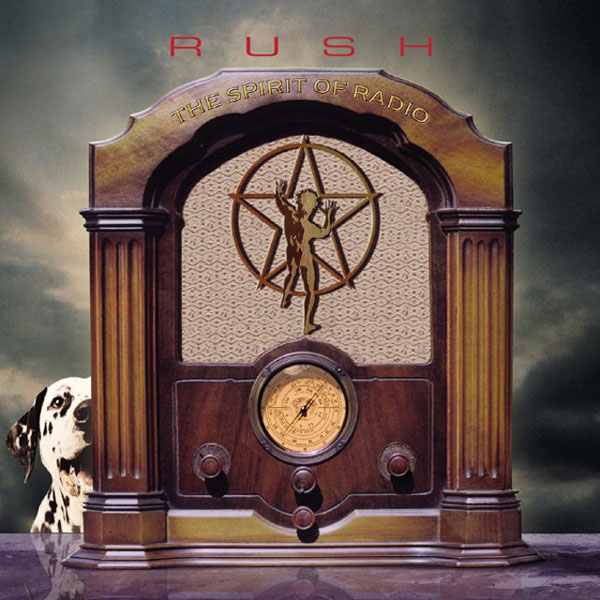 The first half of Rush's career will be celebrated with the upcoming release of The Spirit of Radio - Greatest Hits (1974-1987), due Feb. 11 from Mercury/UME. The 16-track album sports some of the Canadian trio's most enduring favorites, including the title cut, "2112 Overture/The Temples of Syrinx," "Tom Sawyer," "Limelight," "Red Barchetta," and "Time Stand Still."
The first 100,000 copies of the package will ship with a bonus DVD, featuring videos for "Closer to the Heart," "Tom Sawyer," "Subdivisions," "The Big Money," and "Mystic Rhythms," the latter of which is not included on the accompanying CD. The DVD will also sport complete lyrics to each song on the collection.
In 2002, Rush returned from a five-year break with the Anthem/Atlantic album "Vapor Trails," which debuted at No. 6 on The Billboard 200 and has sold 299,000 copies in the U.S., according to Nielsen SoundScan. The single "One Little Victory" reached No. 10 on Billboard's Mainstream Rock Tracks chart, while "Secret Touch" topped out at No. 25 on the same tally.
According to a spokesperson, a third single from "Vapor Trails" will not be released to radio, and the band has wrapped its touring commitments in support of the album. However, the Nov. 23 tour finale in Rio de Janeiro was filmed and will be released on DVD at some point in the future as "Rush in Rio."