Moving Pictures in Surround
richardchycki.com, February 4, 2011
---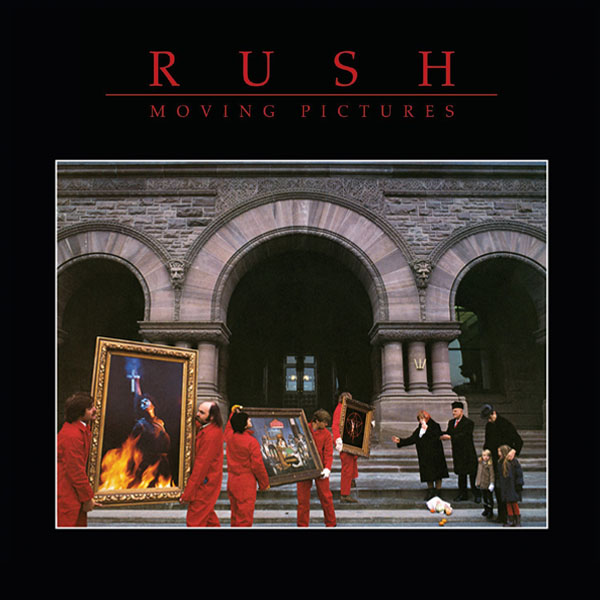 Ok, so the word is out. I've been in the studio for last month remixing the original Moving Pictures CD in 5.1 surround. I finished tweaks on Red Barchetta yesterday. It really was an amazing experience to spread the original tracks of such a classic CD into the 3D word of surround. (The car speeds off, goes behind and banks a sharp right in rear BTW). The listening experience is drastically enveloping and coupled with songs and performances that epitomize this band, it's definitely a great time to re-discover Rush.
After discussion with the band, the goal here was to pay serious homage to the production of the era so a considerable amount of time was spent researching and working through effects etc. that matched the original but would fare well in the 5.1 world. And of course, placement was also a critical issue. I'm pleased with the results and Alex Lifeson was pretty blown away when he came in to listen to the finals.
So enjoy and more to come shortly!
Be well,
R