Rock Photographer Captured Canada's Stars
Obituary: Andrew MacNaughtan
By Dave Feschuk, Toronto Star, January 27, 2012
---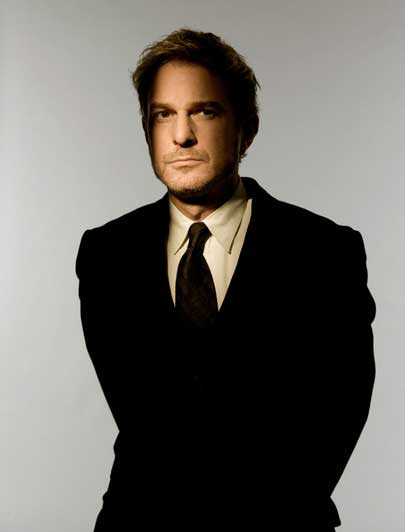 Toronto photographer Andrew MacNaughtan, longtime documenter of Rush's exploits and the man behind dozens of iconic portraits of Canadian celebrities, died suddenly in Los Angeles on Wednesday.
MacNaughtan, in his mid-40s, reportedly suffered a heart attack while in California shooting Rush.
A local member of the band's management staff told the Star the office was "heartbroken over here," while Geddy Lee, Alex Lifeson and Neil Peart of Rush issued a Facebook statement: "We're deeply shocked and heartbroken to learn of the sudden passing of our close friend and longtime photographer, Andrew MacNaughtan. He was a sweet person and a very talented artist. Words cannot describe how much he will be missed."
MacNaughtan's sharply designed photographs constitute a veritable Who's Who of CanCon star power. He shot everyone from Bryan Adams, C?line Dion and the Tragically Hip to Peter Mansbridge, Margaret Atwood and the Trailer Park Boys. A three-time Juno winner for album design, he also directed the occasional music video for such artists as Great Big Sea and Michael Bubl?. (He won a fourth Juno for Music DVD of the Year for Rush in Rio.)
Most recently, MacNaughtan published a collection of photographs taken during his travels in Kenya and Tanzania last November entitled Grace: Africa in Photographs. Proceeds from the book went to Art Gives Hope, a charity MacNaughtan founded in 2006.
MacNaughtan's friend Jann Arden was one of the first to mark his passing through her Twitter feed. "I will miss his kind and generous heart. Safe travels, dear Andrew," she wrote.