It's 2-1-12, Or National Rush Day: Some Of Your Friends And Family Will Shortly Lose Their Minds
---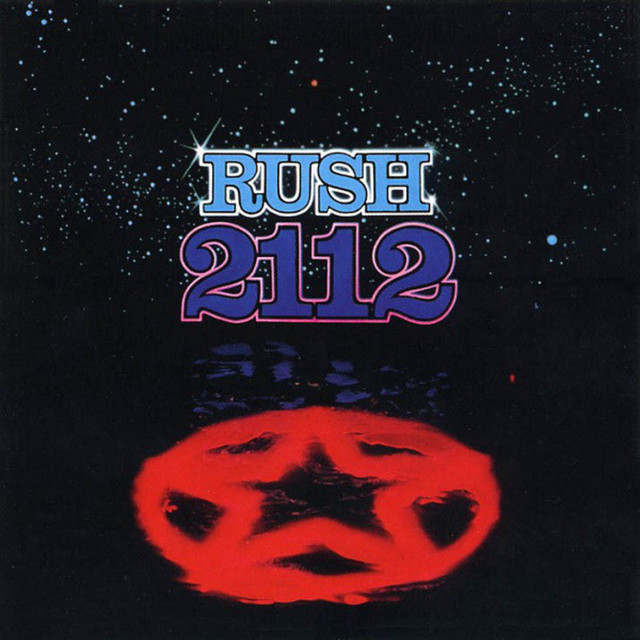 We'll have to wait another 100 years to see if the Priests of the Temples of Syrinx really do take over the world, as predicted in the Canadian rock trio Rush's 1976 prog-rock epic "2112." In the meantime, we are being instructed to blast the album for all to hear to celebrate National Rush Day.
It is 2-1-12 after all, and in the wonky world of Rush, that's all the reason we need to relive the dystopian dream that made Neil Peart, Geddy Lee and Alex Lifeson instant rock legends, if not Rock and Roll Hall of Famers. "Rush's '2112' is probably the first album that can rightfully be call progressive metal, so it's only appropriate we blast the album from the rooftops, from our cars, from our iPods, from everywhere, to celebrate this landmark album and Rush's incredible longevity and last influence," Jeff Wagner, author of "Mean Deviation: Four Decades of Progressive Heavy Metal," told Gibson.com.
So, expect a lot of Rush on classic-rock radio today. Local rock station WONE FM/97.5 spent part of its lunch hour playing "2112's'" second suite: "The Temples of Syrinx." Rumors are spreading that the band itself is getting into the act and will be streaming the album live tonight on its official website starting at 21:12 (that's 9:15 p.m. for you nonmilitary types.) A note of caution: There's nothing on the website yet that mentions the "2112" stream.
But just keep Googling. Something's bound to turn up. And if you can't wait, you can check out the full 20 minute "2112" epic...