Rush 2112 - 5.1 Surround
richardchycki.com, November 7, 2012
---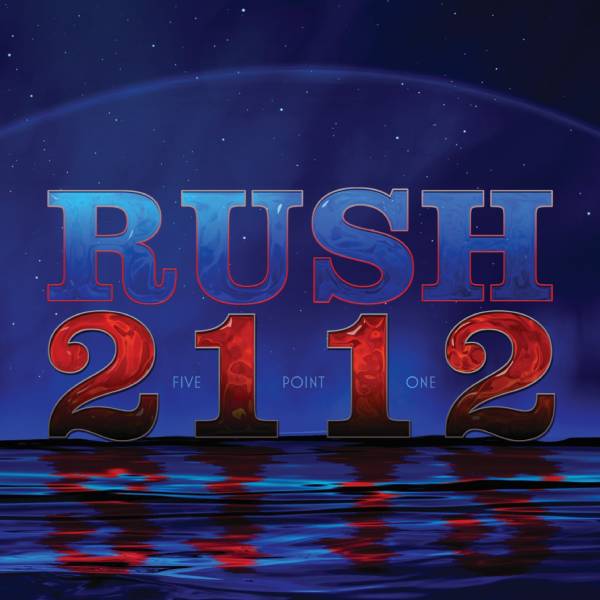 Back in October, word was released of a pending Rush package - 2112 mixed in 5.1 BluRay, to which I tweeted:
"Yep, words out. I've been working on the surround remix of #Rush #2112 for months. Queue rear waterfall."
- richard chycki (@chycki) October 24, 2012
Let's go back in time a bit to late December 2004. I had just finished a 19-hour studio day working with Rush (for the first time) on a Tsunami Relief Charity which was broadcast on CBC in Canada, also late 2004. When I first met with Alex [Lifeson] in early 2005 about the possibility of doing more work together on R30, our first conversation veered off to a coffee laden all out bond-fest about how exciting 2112 would be remixed in 5.1. Our second subject was the mixing of R30 - go figure.
In a nutshell, this concept has been in stasis for quite some time and it's a pinnacle moment with such a revered artist (and with my gratitude meter completely pinned) that we finally see this project come to light.
Like the other Rush surround releases to date - Moving Pictures, A Farewell To Kings, Fly By Night, and Signals - 2112 has been remixed at a 96 khz 24 bit high resolution from the original multitrack masters in a 're-creation' direction taking advantage of the 3-dimensional soundscape of surround, rather than a complete re-interpretation of the mix.