Mrs. Lee Finally Has A Doctor For A Son
By Steve Pitt, North Bay Nipissing News, June 4, 2014
---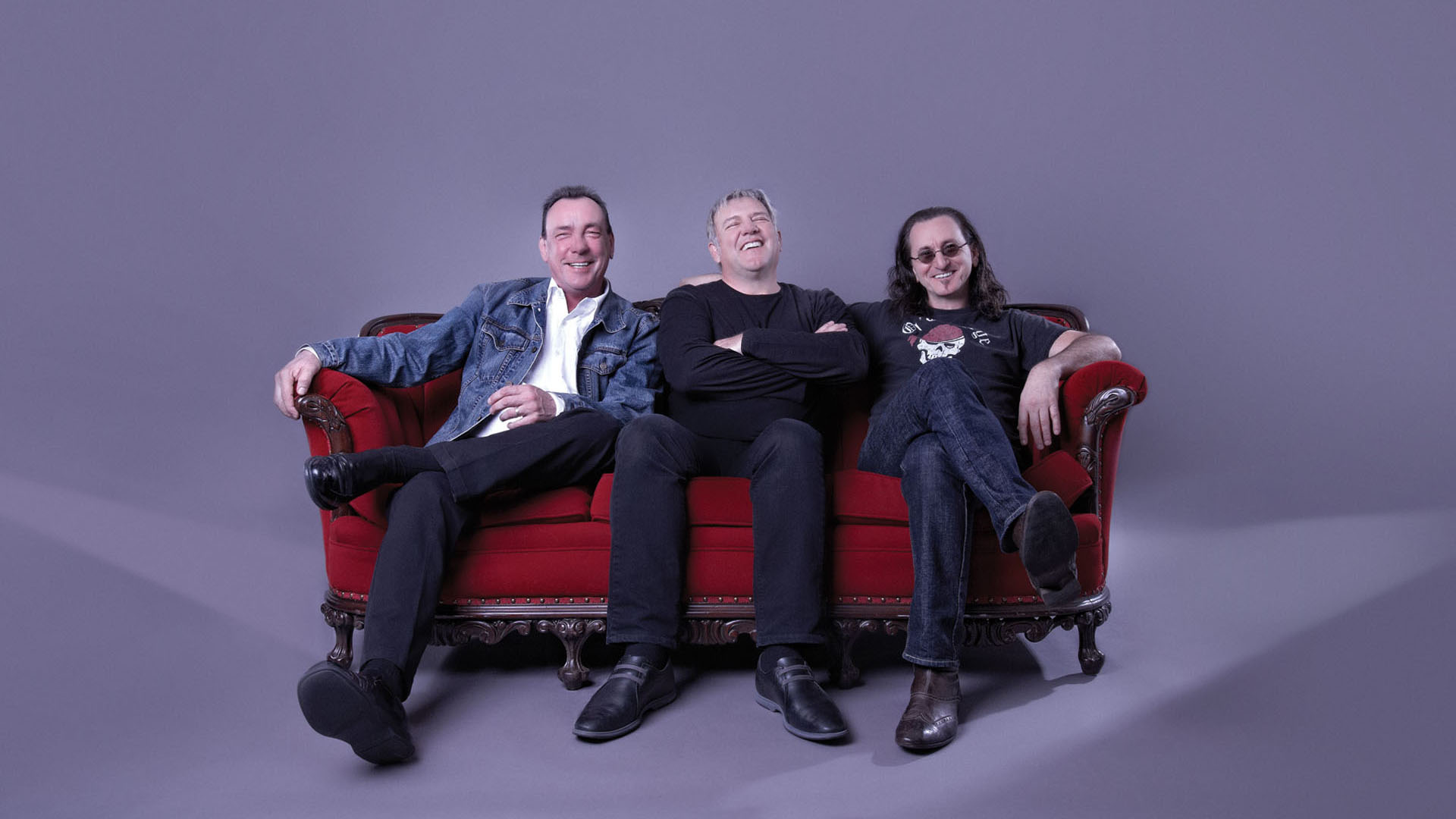 "This is a situation I never thought I would be in," the newly minted Doctor Geddy Lee quipped in his address to Nipissing University graduates last week. "Imagine, a high school drop out, and a rock musician no less, receiving such an honour. Finally my mother's dream comes true. She has a doctor for a son. Oy Vey!" Dr. Lee took on a much more serious tone as went on to describe how he learned perseverance from his parents who were holocaust survivors from Poland who came to Canada after World War Two to literally start over from scratch "This is a feat that is and always will be incredibly inspiring to me. It is with that journey in mind that I accept this profound honour," Lee said as he dedicated his doctorate to his mother.
In his acceptance speech, Dr. Alex Lifeson gave an overview how Rush managed to survive its early years of struggle and stay together for more than four decades. "You don't always win when you try, but you always lose when you don't," Lifeson says. "Thank you all very kindly for this amazing honour."
Rush was there in spirit, but fog and rain prevented the legendary Canadian rock band from attending Nipissing University's June 10 convocation ceremony in person where the three musicians were to be awarded honourary Doctor of Music degrees.
Their plane circled North Bay Airport for nearly an hour before being turned away. As soon as they landed back in Toronto, Alex Lifeson and Geddy Lee rushed to a nearby media studio where they recorded and posted their acceptance speeches on Vimeo.com. The degrees were awarded to Alex Lifeson, Geddy Lee, and Neil Peart in absentia by Nipissing University during the afternoon convocation ceremony on June 10.
Although Rush has no direct North Bay or Nipissing University connection, they were chosen to be awarded honourary doctorates by the Nipissing University nominating committee because of their significant contribution to Canada's culture and music industry. In 1994, Rush was inducted into the Canadian Music Hall of Fame. Lee, Lifeson and Peart were also made Officers of the Order of Canada in 1996. In 2012, Rush won a Governor General's Performing Arts Award for Lifetime Artistic Achievement and in 2013, they were inducted into the Rock and Roll Hall of Fame in Cleveland – a tribute shared by only a handful of other Canadians including Joni Mitchell, Leonard Cohen and Neil Young.
Originally formed in Willowdale, Ontario, in 1968, Rush's music has spanned many styles ranging from blues to heavy metal to progressive rock. As a group, Rush has sold more than 40 million albums and have been awarded 24 gold, 14 platinum, and 3 multi-platinum albums. Dr. Mike DeGagné, President and Vice-Chancellor of Nipissing University, still hopes to have a formal "hooding ceremony" for Rush sometime in the future. "Summer is a busy season for them so we're now looking at sometime in the fall," Dr. DeGagné says.